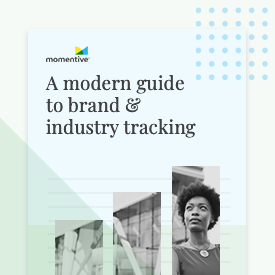 Guide: Track what's new and what's next for your company
Discover how to track brand awareness, branch out in new markets, and keep tabs on the competition with brand and industry tracking. Get the guide and learn how to optimize your brand tracker based on company and product stage, and uncover insights that will help you make critical business decisions.
Complete the form to get the guide.