Innovation Awards Programs
Inspire communities and employees with innovation contests and awards that reimagine the present.
Overview
Whether it's in your communities or your company, fostering innovation is a critical activity for many organizations. Streamline your innovations awards management with an agile, flexible, and automated solution to collect, review, and award applications.
Find the right programs to support with flexible, multi-stage reviews. Simplify the entire process, from application to post-award management and make things simple with intuitive portals for applicants, reviewers, and administrators.
Make applications easy with an online portal, eligibility checks, and more
Streamline the review processes with automated assignments, reminders, and multiple review stages to suit your process.
Drive innovation with an easy awarding process and simple, post-award management
Streamline application collection and review
Simplify applications
Clearly communicate opportunities and eligibility, and make it easy to complete forms, upload attachments, and request references with an online applicant portal.
Accelerate reviews
Capture the feedback you need with simple or advanced reviews forms, and make submitting feedback simple and fast with side-by-side views of materials and rubrics.
Streamline administration
Prescreen applicants, automate notification and reminder emails, award or decline, and see your application pipeline from beginning to end, all in one solution.
Leading brands choose SurveyMonkey Apply for innovation awards management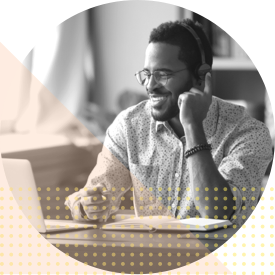 Ready to get started?
Learn how SurveyMonkey Apply can help you optimize workplace benefits by scheduling a demo
Return to marketplace
See our full suite of solutions for market research, employee and customer feedback, and more.
View all solutions
Grant Management
Streamline application collection, review, and awarding with a full life-cycle Grant Management solution.
Learn more